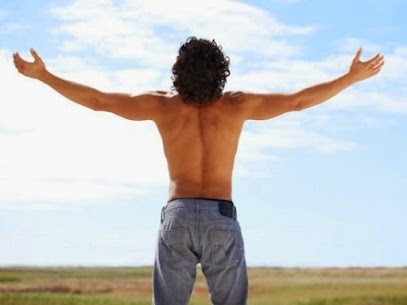 Unleash The Power Of Light:
How Laser Hair Removal Works...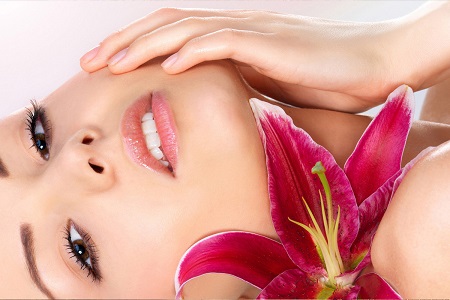 A Journey To Smooth Silky Skin:
How Does The Laser Accomplish This...
Your Ultimate Hair Removal Roadmap:
During And After Your Magical Transformation...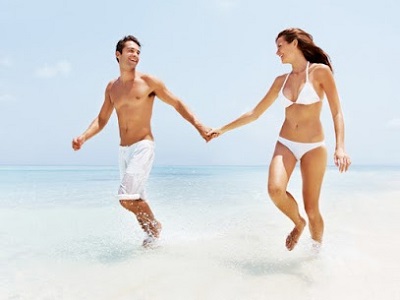 The Science Behind This Hair-Follicle Sorcery...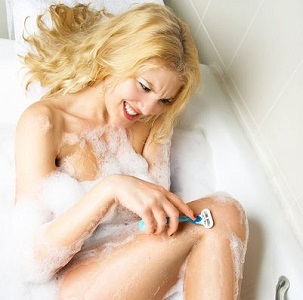 Preparing For Laser Hair Removal:
How To Prepare For Your Treatment...
Best Practices After Your Treatment
Hair Removal Post Treatment Care...
Let's Compare To Waxing, Shaving, Threading & Electrolysis...
Choosing The Right Technician & Office
The Importance Of Certifications, Experience & Customer Reviews...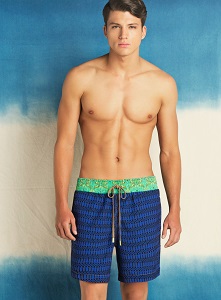 Just How Permanent Are The Results?
The Long-Term Results Of Laser Hair Removal...