Affordably priced in the valley of the sun, Matthew Sutherland is the owner and laser operator with over 40 years of hair removal experience
Elite Laser Care
Treatment Room
---
After successfully running his own electrology business for 20 years in Seattle, Matthew decided it was time for a change and moved to the valley of the sun in 2002. He graduated from the Rocky Mountain Laser College in Denver Colorado this same year and opened his office immediately upon his return to the Arizona. Since opening his office in 2002 Matthew has removed millions of hairs from just about every part of his client's bodies with great success. The treatments are performed regularly in his completely private office location.
Matthew Sutherland
C.L.S. & C.M.L.S.O.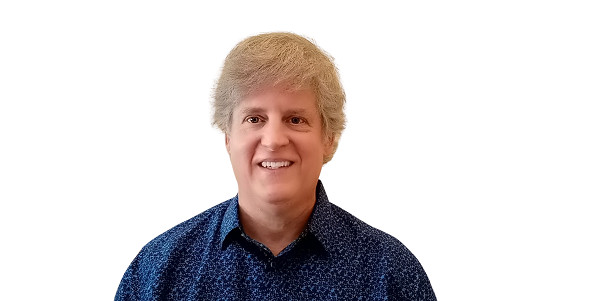 ---
Because Matthew is not only the owner, but also the laser operator as well, he strives to ensure that each and every one of his clients get the most effective treatment each and every time they visit his office. He fully understands that client referrals are the life blood of a business, and this is always reflected in the professional and effective treatments he delivers.
Tired of Shaving?
Stop shaving and cutting yourself! You can get that smooth look quickly and effortlessly with laser hair removal.
Life is Short
Get the most effective treatments every time you come in.
Look Your Best
Become one of those naturally hairless people you see at the gym.
You not only will you get the best personalized care and treatment for your specific laser hair removal needs, but Matthew also makes himself available to answer any questions you might have in between your appointments.
Not sure how long to wait after your laser treatment before going swimming? Unsure about what SPF factor sunscreen to use in between your appointments? Matthew usually answers his phone. And on the rare occasion that he is unavailable, will get back to you as soon as possible.
Owner & Laser Operator
---
You won't find any unmotivated employees here!
Years of Hair Removal Experience
---
Over the last few decades I've resolved some pretty hairy situations!