Monday - Friday
7am - 7pm
Saturday & Sunday
9am - 5pm
Laser Hair Removal LGBT
Call * 602-770-1211 * Now!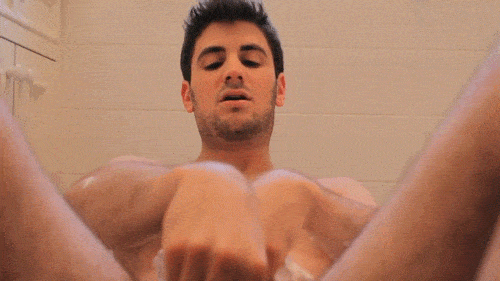 OH NO YOU DIDN"T!
Want It Sexy Smooth Down There Without Shaving?
My office is completely private, and I space out my clients so that you don't have to sit in an uncomfortable waiting room with others while you wait for your treatment.
50% Off Without The Need To Commit To A Lengthy Contract Of Treatments...
$200 Now Just $99 Per Treatment
Say Goodbye to Nasty Razor Burn, Ingrown Hairs, Cuts, Scrapes and Bruises!
Life Is Short...
You Wanna Look Hotter Than Ever Together Today?
I am determined to make sure you get the most effective treatment possible for your money not JUST by providing you a deep price cut, but also by giving you a top quality laser hair removal treatment each and every time you come in for an appointment.
Have That Hair-Free Sexy Body Today...
Receive The Highest Quality Treatments Each And Every Time...
Start Living Your Hair-Free Life Today!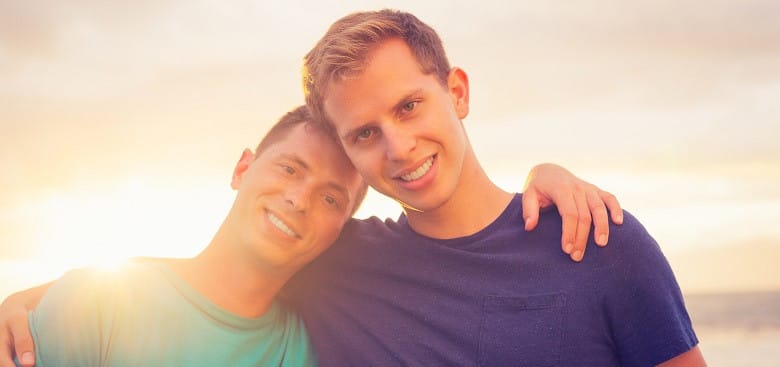 Tired of Shaving?
Stop shaving and cutting yourself! You can get that smooth look quickly and effortlessly with laser hair removal.
Don't Waste Time
Get the most effective treatments every time you come in.
Look Your Best
Become one of those naturally hairless people you see at the gym.
Matthew Sutherland
C.L.S. & C.M.L.S.O.
Owner & Laser Operator
I have been serving the community for over 30 years, providing personalized permanent hair removal treatments that are individually tailored to meet each of my clients specific needs. I have treated ALL areas of the body.
Served the Seattle LGBT community 1982 - 2002 as an electrologist.
Serving the Phoenix LGBT community since 2002 as a laser hair removal technician.
Laser Hair Removal LGBT
Call * 602-770-1211 * Now!