Pubic Area
Another area that has become increasingly popular with men is the groin. Often times men feel a little embarrassed to ask about treatments in this region, but continuing to shave this area usually leads to irritation of the skin and the ever-present possibility of cutting yourself.

With laser you can say goodbye to nasty razor burn, ingrown hairs, cuts, scrapes and even sometime bruises. This form of treatment is the most effective way to rid yourself of hair in this area, and it is completely private. No one need ever know.
Back and Shoulders
Having that smooth look on the back and shoulders is more popular with men than ever. Treatments performed in this area can help reduce irritation, the chance of an infection and can even help prevent body odor.

Because the back is almost impossible to shave yourself, you will no longer have to include "skill with a razor" in your list of ideal traits you need in a mate! If you live alone you'll no longer have to pay to have this area shaved or strain the boundaries of your friendships. And best of all you'll be saving your money and will gain a new sense of freedom.
Chest and Stomach
Did you know that the longest recorder chest hair was a whopping 9.25 inches belonging to a man in China? I'm not really sure what his deal was but a clean chest and stomach really gives a streamlined smooth appearance.

The treatments you receive will produce a refined look to your chest and stomach and even helps reduce body odor. Unfortunately I don't have enough room in this tiny little box to even get started on how much better you'll look at the gym! Suffice it to say this is one of the most popular areas that men have treated unless like our friend in China he is trying to make it into the Guinness Book of Records.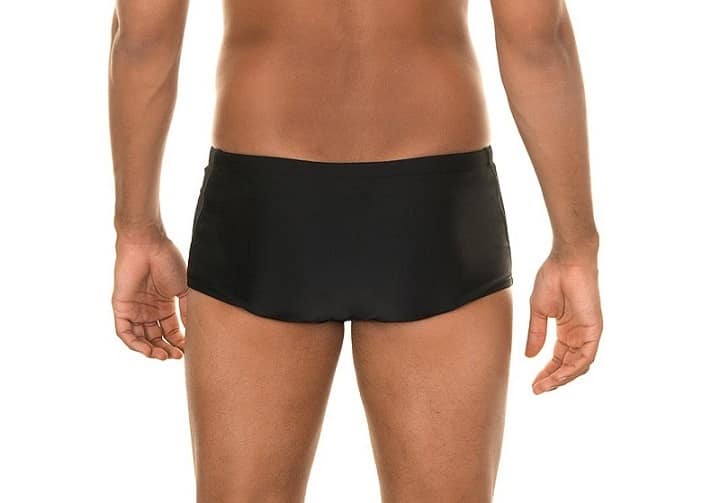 Buttocks
Many times those with back hair have a continuation of this wall of hair right into the buttocks area. Hair in this area may become apparent when wearing a swim suit. Also, it can retain odor that might otherwise not be present. Through the use of laser you can now head off to the beach or pool knowing you're looking and smelling great!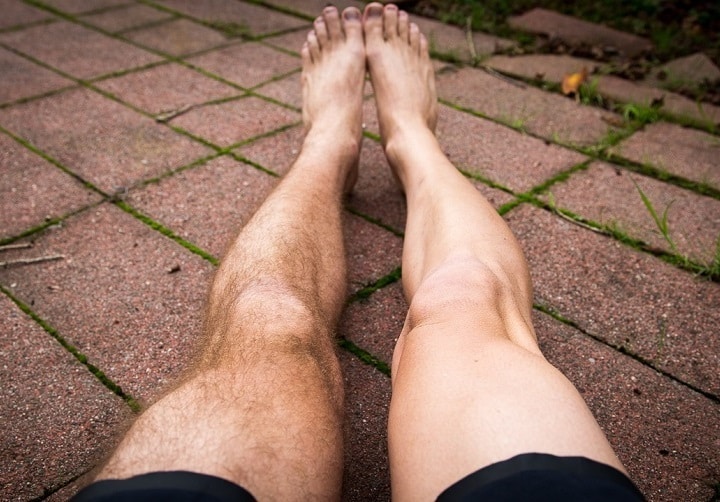 Full Legs
Many men are unsatisfied and embarrassed by the amount of hair on their legs. The hair in this area can not only be completely removed, but thinned out as well, producing a much cleaner look and feel.

Having the legs treated is very popular among athletes and those who go to the gym. It can be a real blessing for those tired of bending over to shave or applying hair removal creams. It takes several treatments but every man can have soft and smooth feeling legs thanks to the miracle of the laser.

When having your legs treated be prepared for long sessions. The massive amount of real estate to be treated on the legs is often underestimated due to the cylindrical nature of the area. If the full landscape of the legs were somehow flattened out, the sheer dimensions of this area would be immediately apparent.
Beard
How many times do you suppose the average man shaves his beard during his lifetime? If you guessed 20,000 you're right on the money. And speaking of money, money for razors, money for shaving cream; well I think you get the idea! And are you tired of always having to shave every day and still ending up with a 5 o'clock shadow?

When a man is first able to start growing a beard it seems pretty cool, but as the years go by it can turn into a living nightmare! If we take the previous figure of 20,000 shaves x 5 minutes were looking at 100,000 minutes of your life that you will never get back! In case you don't have a calculator handy that's 1,667 hours, or 70 days of shaving. Fortunately coming in for some treatments can solve this problem in a fraction of the time.
Full Arms
Unwanted hair on a man's arms can be a great source of irritation and insecurity in regards to his appearance. But as we all know, shaving and waxing of this area is only a temporary solution. Many times your skin is just beginning to recover from the razor burn or irritation and burning from the hair removal cream when the hair begins to start showing again.

Following through on these treatments can rid you of this never-ending cycle and will let you showcase all that effort you've put into developing those muscles at the gym!